About Teri
Teri L. Murphy, MS, LCPC, CADC – Licensed Clinical Professional Counselor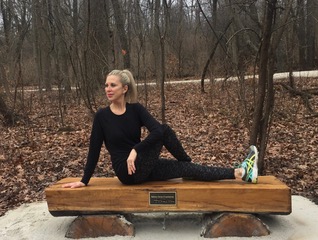 I am a Psychotherapist, Counselor and Life Coach in private practice for 20 years.  My clinical approach is one that creates an atmosphere where my clients feel understood, respected and listened to.  Each individual has their own story to tell with their own unique set of circumstances.
By providing an alliance where one can explore their various emotions, questions, doubts, and fears, clients find a path that leads to internal healing, growth, and positive change.
As we work together my clients experience a greater sense of peace, happiness, and fulfillment in their lives.
Are you feeling overwhelmed, anxious or depressed?
Has life lost its meaning?
Are you having trouble in your marriage or other relationships?
Struggling with addiction (of any sort), or are you in the midst of loss/grief?
Overeating, bingeing/purging or have a poor body image?
Do you need a greater sense of self-confidence/self-esteem?
Wish you could better understand your child or spouse?
Tired of dealing with the gaslighting Narcissist in your life?
These are just a few of the areas that I specialize in. Together we will find your answers and a better way to live. There is ALWAYS hope! View more about my areas of treatment expertise here.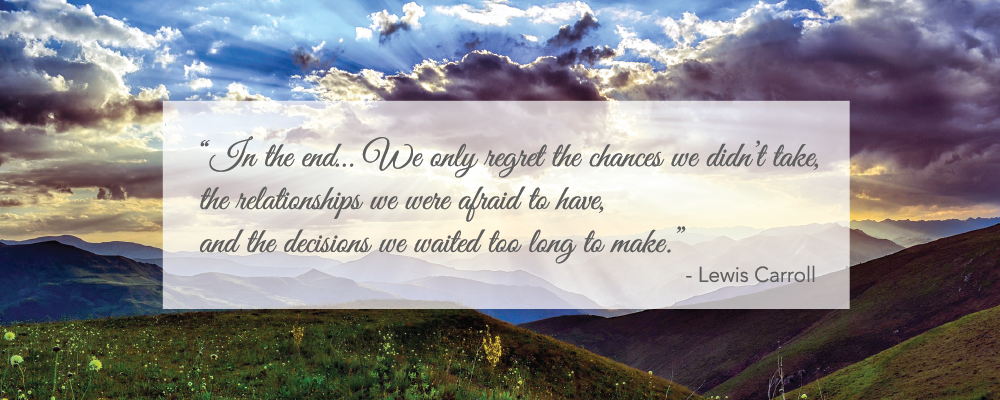 Treatment Approach
As a practitioner, I believe that the most meaningful therapeutic alliance is formed in a non-judgmental environment where there is a sense of safety, trust, and empathy. It is a collaborative experience where the client finds solutions in the process of therapy.
My therapeutic style encompasses Cognitive Behavioral (CBT), Insight-Oriented, Psychodynamic and Solution Focused approaches. It is imperative that every client feels understood and helped in a way that fits his or her own personality and needs.
Education & Credentials:
Licensed Clinical Professional Counselor
Certified Alcohol and Drug Counselor
Masters in Clinical Psychology
Northwestern University: Divorce Mediation Training
Chicago Institute for Psychoanalysis: Certification in Adult Psychoanalytic Psychotherapy
Gottam Trained: Couples Therapy
Illinois Mental Health Counselors Association – Former Board Member
Anxiety Disorders of America Association
American Mental Health Counselors Association
Supervision & Consultation provided for LPCs, LCPCs, LCSWs
 Please contact me with any questions or concerns that you may have.


630-734-0417     |     Send Email

Remember there is always HOPE!