Welcome to my website and to my private practice.
I know there are many clinicians to choose from and I am grateful that you have taken the time to visit my site.  The purpose of my website is to convey the sense of care, respect, understanding, and growth you will experience in your therapeutic alliance with me.  My approach creates a safe and comfortable environment that is personal, confidential and highly professional. When one is searching for ways to cope with difficult life circumstances it is important to feel a deep sense of trust with their Therapist or Life Coach.  My clients find that kind of trust and stability within our relationship.

You only have one life to live on this earth.
Why not aim for the best that you can have in your inner sense of well-being and in your relationship with others? Therapy will help free you from the debilitating effects of anxiety, relieve you from depression or negative thinking, help to make sense of your past and can help you discover your passion(s) in life. Your journey to emotional well-being can begin today. — Kind Regards, Teri
 Please contact me with any questions or concerns that you may have.

630-734-0417     |     Send Email
Remember there is always HOPE!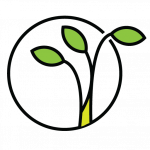 ---
The Benefits of Therapy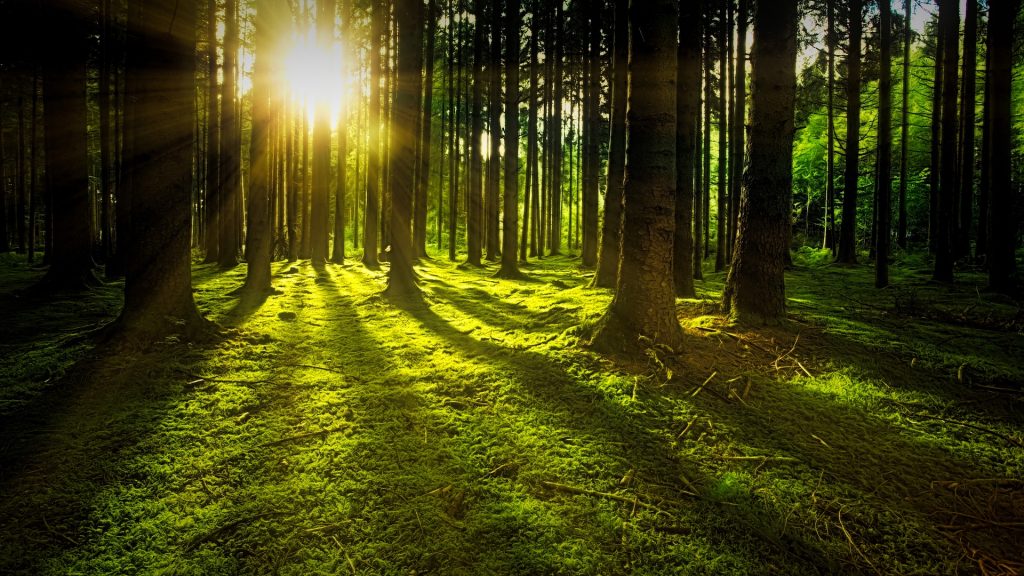 Psychotherapy can be an effective tool in providing you with the necessary support and training to overcome the challenges you face. By seeking therapy, you are taking responsibility and action to change what no longer works in your life. Many studies have shown throughout the years that psychotherapy is an effective form of treating and managing mental illnesses and other emotional disorders.
As an experienced licensed professional counselor, it is my honor to assist you in exploring your core issues and move toward a healthy, fulfilling life. Utilizing a variety of approaches including Behavioral, Cognitive/Cognitive-Behavioral, Compassion Focus Therapy, Person-Centered, Psychodynamic, Rational-Emotive, and Solution-Focused Brief Therapy, I will work with you to create a treatment plan that is customized to meet your unique circumstances.
With honesty and compassion, I will work with you to create an open channel of communication. The goal of our therapy sessions together, will be to help you develop the mental fortitude needed to lead a successful life. Additionally, we will work on the skill of self-compassion, which will allow you to move more easily through difficult times in the future,  thus finding a greater sense of internal peace and productivity.